As Cloud adoption increases, the threat of determined and meticulous hackers is also increasing.
Across industries, businesses have realised that just perimeter security is an insufficient defence mechanism and puts their business at risk for financial and reputational damage. On the opposite end of the spectrum a complex environment of regulation, frameworks, security tools and services has created a situation where companies are confused about the security direction they should take.
Managing IT security is all about trade-offs. A lot of companies are either missing key capabilities or don't execute processes effectively, which results in a security incident. Today, let's talk about an innovative approach to IT security that will not only make it more robust, cheaper and simpler, it will also turn security into an advantage for your organisation.
We're talking about a Hybrid SOC (Security Operations Center) built through our Virtual Captive to give you 24×7 coverage at a fraction of the cost of traditional outsourcing. This approach, which includes an expert team of security analysts and engineers utilizes threat detection tools and up-to-the-minute intelligence to help you upgrade your organizations' defences and mitigate security risks. The Hybrid SOC functions as the nerve centre of your business's defence and covers the entire spectrum of security tasks ranging from threat investigation to recommending new policies. With our Hybrid SOC you get: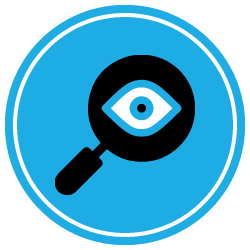 Complete threat investigation and analysis to deliver recommended
remediation steps to the impacted IT Infrastructure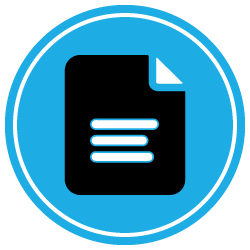 Threat assessment reports to identify risks to applications,network, and
computing infrastructure, based on threat intelligence mined
from a variety of internal and external sources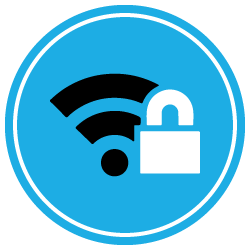 Driving new security content used to protect network and IT Infrastructure
by reverse engineering malware and suspect applications
to obtain valuable information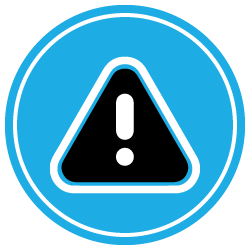 Performing PCI and vulnerability scans to determine at risk
systems for either compliance violations or known exploits
Many organisations believe that setting up the right security tools will provide them with the most effective defence against attacks and breaches. This is because the security industry is always trying to sell them tools and services, instead of telling businesses that execution is much more important!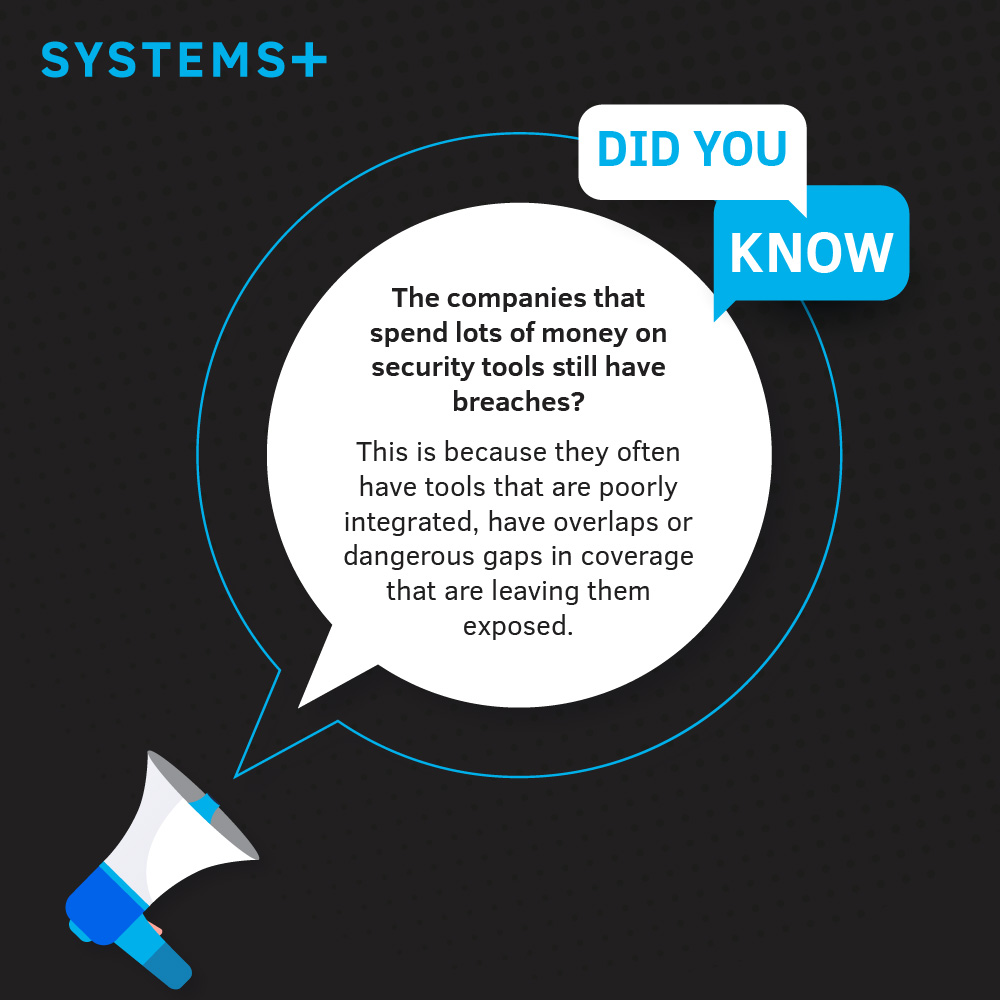 An open secret in IT security is that adequate tools and great execution beats great tools and poor execution. But the IT security industry always tries to sell tools and services, while underplaying the importance of execution. With solid execution being the most important success factor of an IT security program, it is the Hybrid SOC that can provide businesses with the most effective and comprehensive defence. The ultimate benefit though is the low cost. A Hybrid SOC approach not only works better, it costs less. Often half or even 1/4th the cost of the multi-vendor approach.
As the threat of sophisticated cyber-attacks grows, it is the hybrid SOC model that offers businesses the right combination of expertise, speed, and cost-effectiveness. If your current cyber security approach comes with hefty overheads, recruitment challenges and a complex assortment of tools, services and vendors, it's time you re-evaluate your approach. Companies that spend a lot of money on security tools and still have a lot of breaches, clearly point to execution related issues. Don't be a victim in this process. Our unique methodology and 30+ years of experience in helping companies execute their IT security programs, can help you mitigate security risks and set you up for success.