What We Do
We help business Go Digital with a customized omni-channel retail strategy which not only kick – starts the digital transformation drive for your business but also ensures that you are able to provide your customers with the micro-personalization that they now expect. Here's how: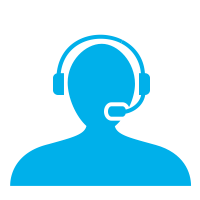 Support Services
Monitoring & administration
Maintenance
Process Development
Defect fixing
Feature Building or Enhancements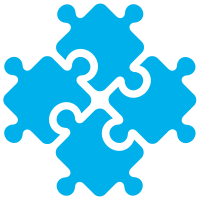 Integrations
Third party App
API
Chat Bot
Payment gateway
Reviews and Ratings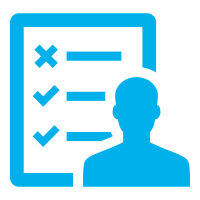 Testing Services
Functional
Integration
Performance
Automation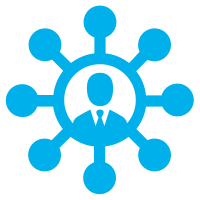 Omni Channel Enablement
Integrating Salesforce OMS
Channel Advisor
BOPIS
Platform Upgrade
Pipeline to Controllers
Pipeline to SFRA
Controllers to SFRA
Why Choose Us?
Team of certified salesforce developers.
Experience of working with few of the top websites using salesforce commerce cloud platform.
Competence and experience to migrate existing platform applications (Pipelines) to the new platform SFRA.
Experience in Fresh implementation and Support for existing Ecommerce Solution using salesforce commerce cloud platform.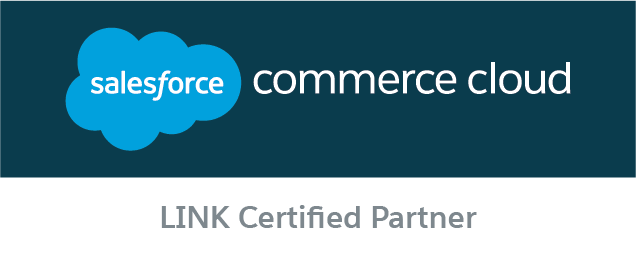 Use Case 1
A global fashion retailer needed to integrate their POS units with the latest payment mechanisms/tenders so that consumers could be provided with multiple payment options. What did we do?
Developed a customized POS
Integrated the payment gateway with new tax calculations, 3rd party payment
Vendor integration, multiple pricing per product and employee discount
Management features
Enabled inventory visibility for E-commerce & social media based on APIs
Use Case 2
Post implementation of their Salesforce Commerce Cloud instance, a prominent US luxury jewelry retailer wanted an alternative support model that was not only more flexible but also more cost effective than the one that was being offered by its implementation partner.
We supported this need by building a team that was capable of executing/ solving different types of issues, enhancements and integrations. We further supported the client by taking over their site and job monitoring during the cleint's night ensuring uptime of the SFCC site.
At Systems Plus,
we understand Retail as well as Technology. We understand that the market environment demands an omnichannel presence and we can help you
GetITRight.